THE PRODUCTION
---
The production is very interactive, children participate throughout the entire show and are invited up to dance several times with the princes and princesses! They have cookies and tea, make wishes at the fountain, and thoroughly feel they have been transported to a fairytale world. The event is 2 hours in length and the biggest compliment we always receive is that we keep their attention the entire time.
We were so impressed, it was worth every penny! We will come again and again!
Thank you for such a wonderful time! A lot of treasured memories were made today!
The whole cast was incredibly talented! The show melted my heart!
OUR CAST
---
Our cast comes from all over the state of Michigan and our top in their fields for dance, voice, acrobats, musicianship, and musical theater. Not 20, not 30, not even 40, but 50 characters are represented in the show! The brilliance of the performers makes this a superior show to behold! Adults find themselves enjoying the experience just as much as the children!
THE VENUE
---
The venue prepared for the event is one of absolute pagentry! An enormous 60 foot castle sets the stage for this spectacular event. The tables are adorned with ribbons and cloths, the ceilings are enveloped in gossamer, there is even a bridge to walk over a pond with live swimming fish. The whole room becomes the stage, with characters appearing from the front, back, and sides. Therefore, every seat is a good seat!
My daughter won't stop talking about how much fun she had! I am telling everyone I know about this!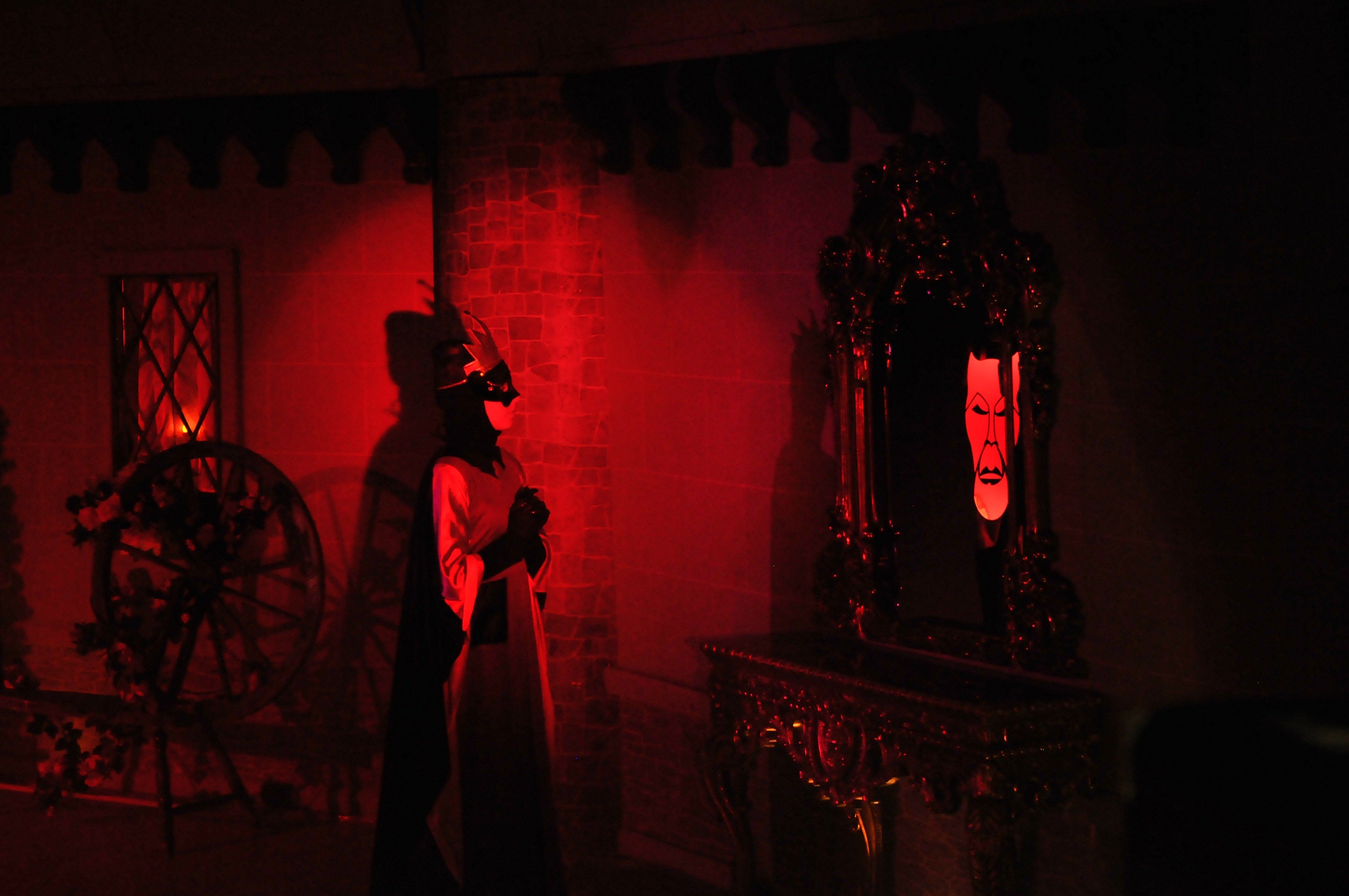 Wow! So much more than I expected!
It was a dream come true for my daughter and niece!