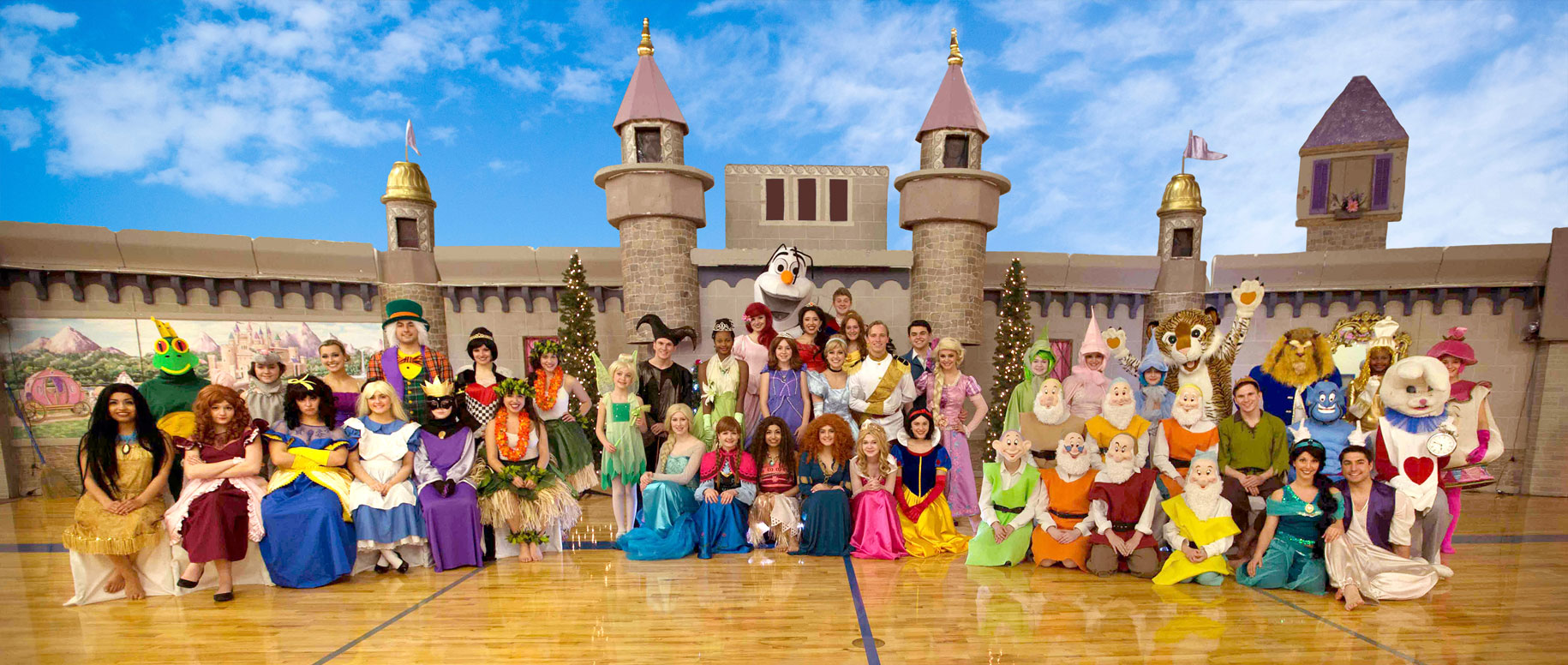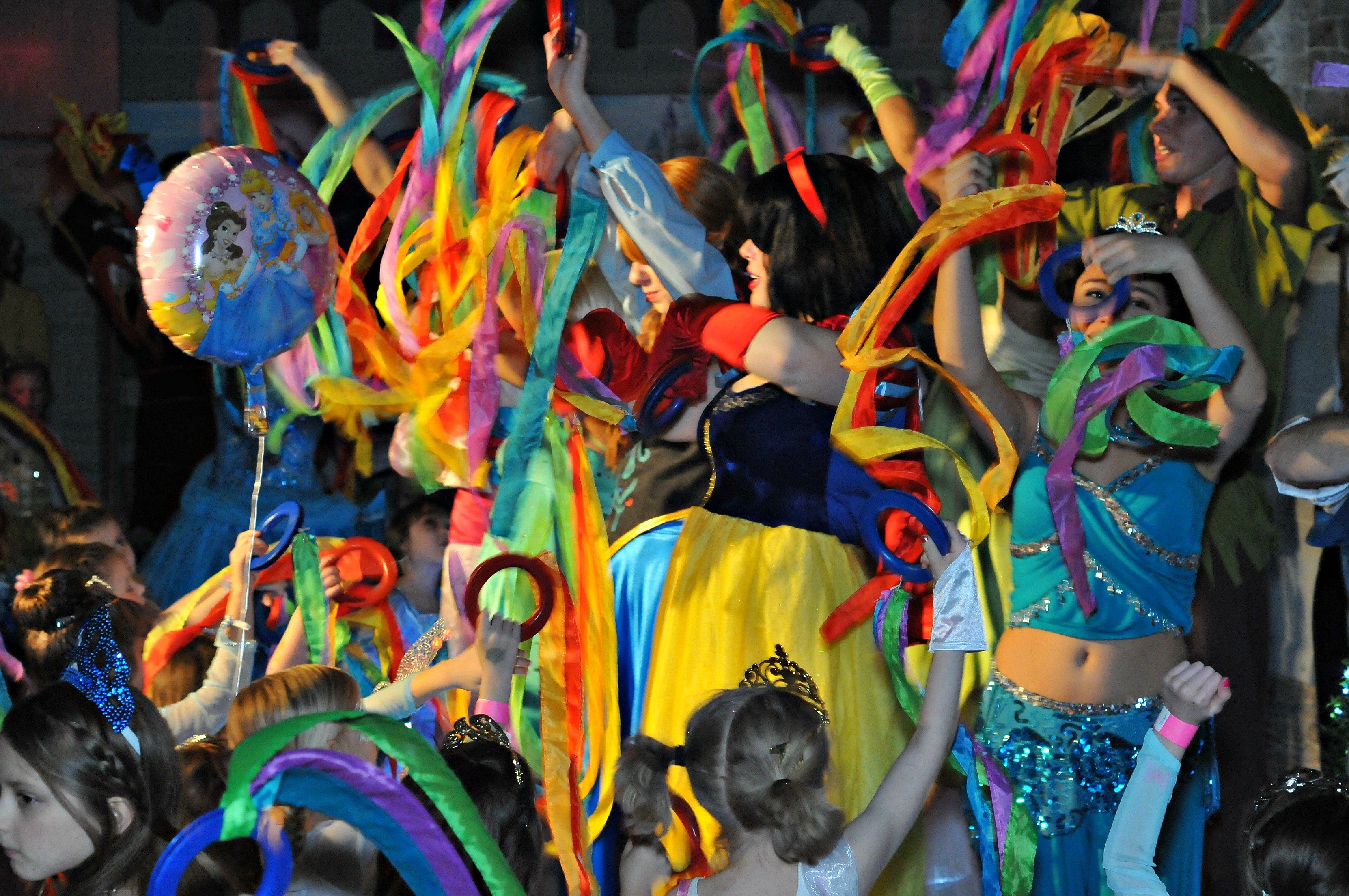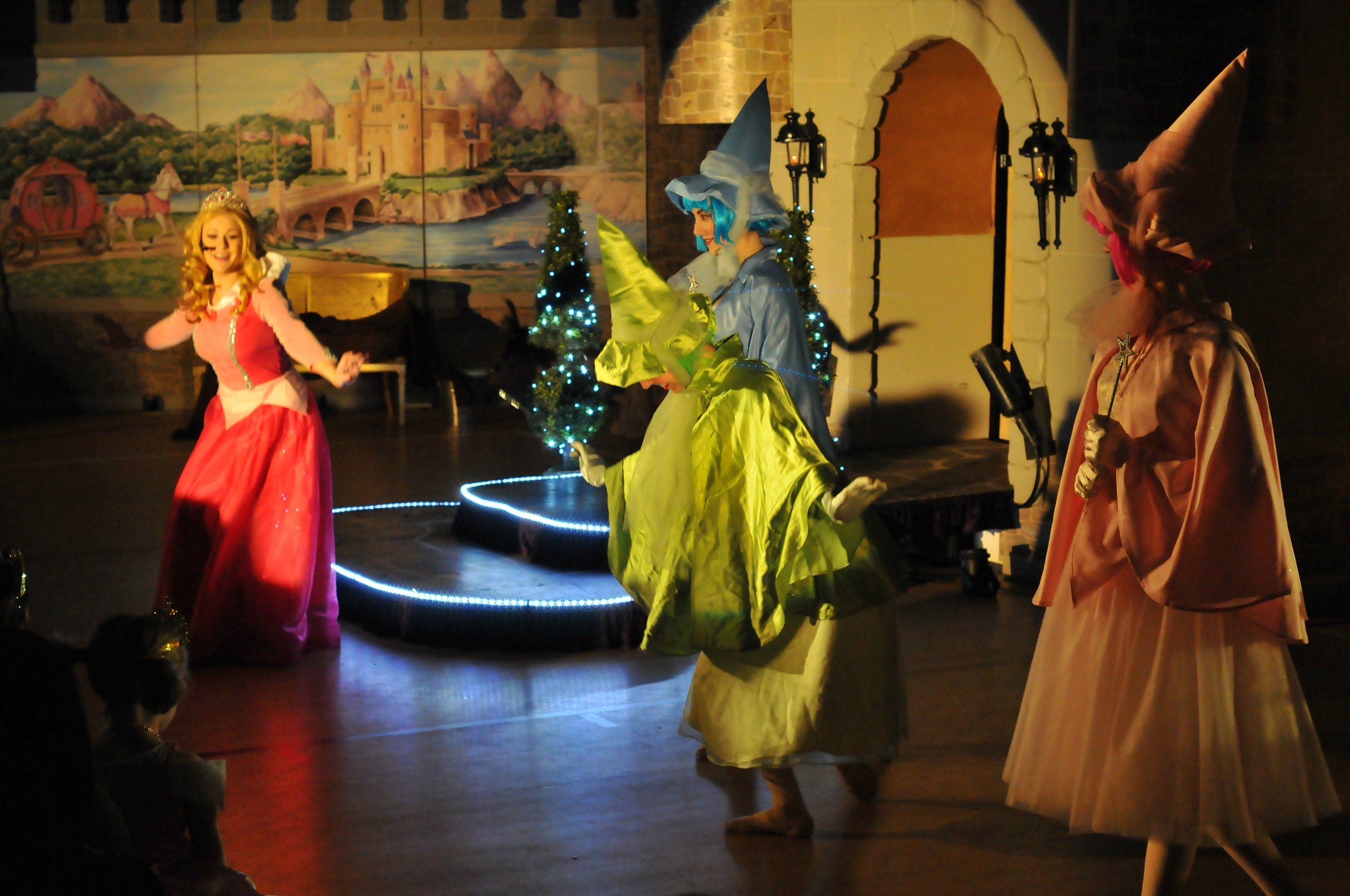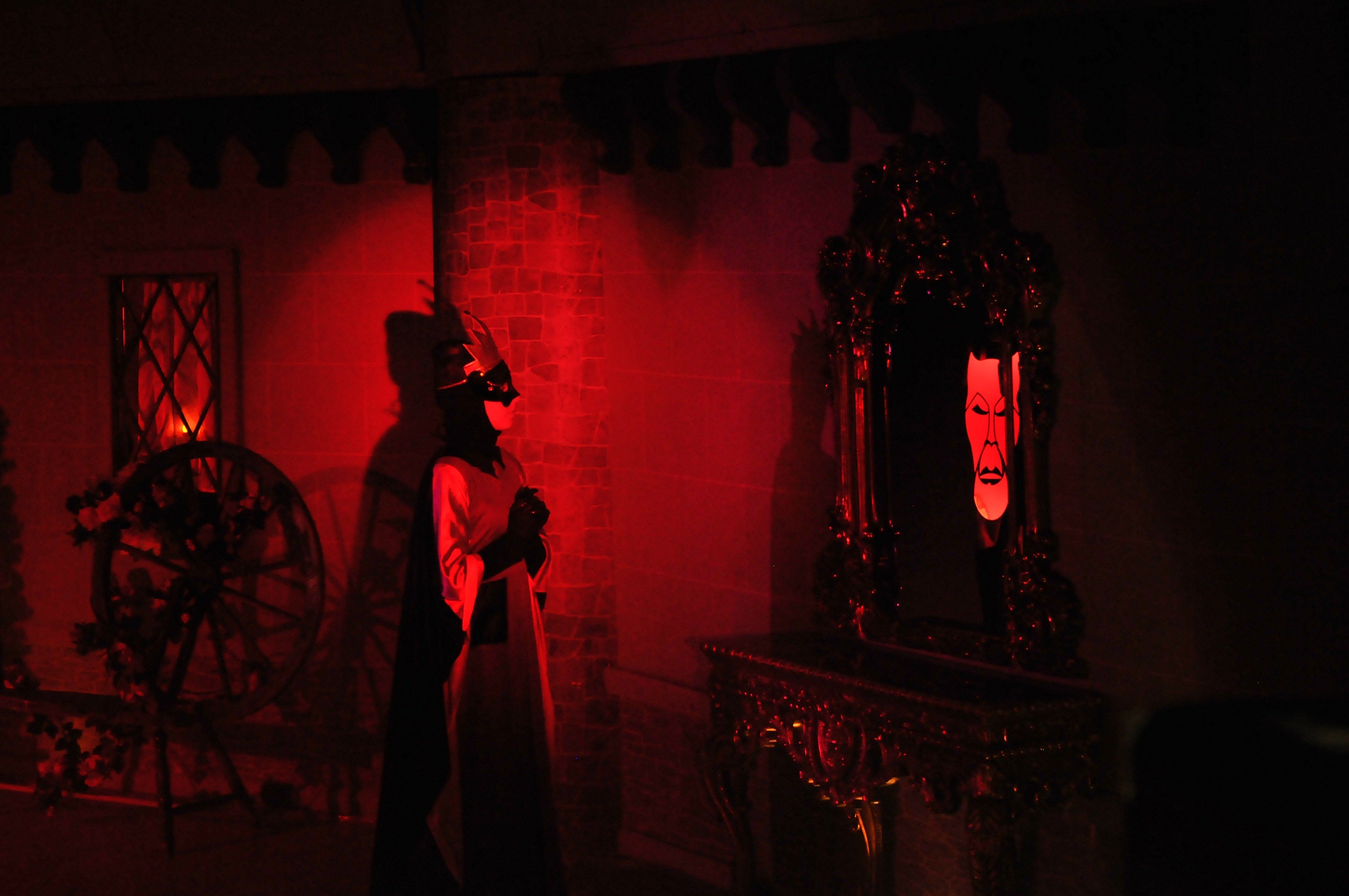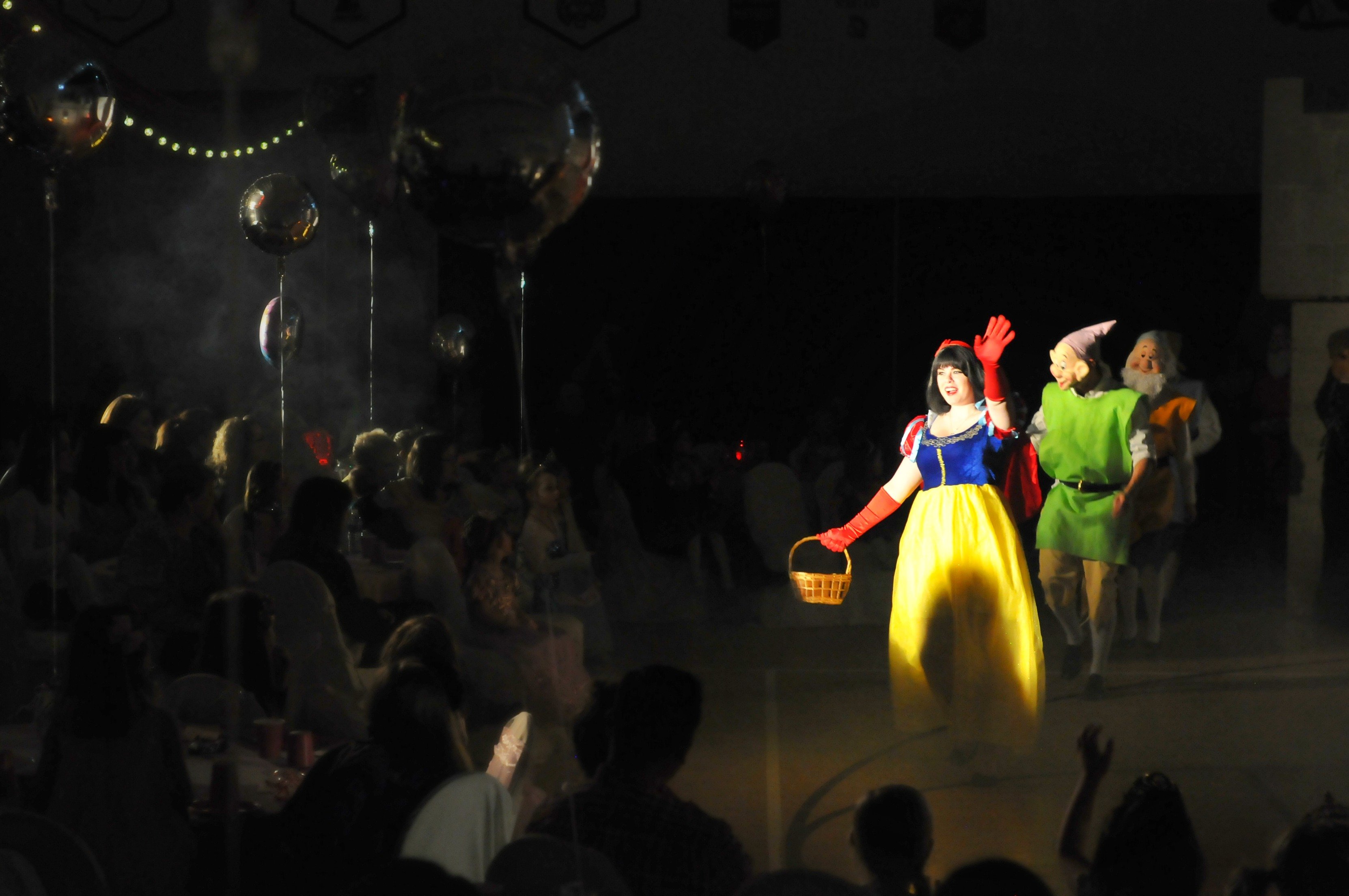 THE ENCHANTED PRINCESS BALL
Due to the State of Emergency issued by the Governor, the school districts have cancelled all outside activities. We are devastated to disappoint your little ones. Please know that we do intend to make dreams come true and will be rescheduling this event as soon as we are able to do so. We are going to monitor the situation and will announce the rescheduled date, when we are sure it can take place. We will notify the guests for this show when the new date becomes available. If you are unable to attend the rescheduled ball, you will be able to use your tickets for any ball in the 2020-2021 season. If we can be of further assistance, it is best to email us at enchantedprincessball@yahoo.com. We will respond promptly.

---
This is a show, not just a meet and greet! Children watch in anticipation as their favorite fairytale stories come to life right before their very eyes! Cinderella loses her slipper! Oh, no! Snow White eats from the apple! Elsa caused it to snow again! These are just some of the many fables that will immerse them into a world of amazement!
---
READ MORE...